Contact Information
The Urban Realty
305/3 Moo 10, Nongprue,
Banglamung,Chonburi Thailand 20150
Office: +66 (0)38 416 507
Mobile: +66 (0)93 849 8418
18/11/2014
Newsletter
27/2/2016
Special Deal!
Purchasing 'Ready to Move-in' Fully Furnished Unit in Acqua Condominium(Jomtien Pattaya), Get Free Trip for 2 to Tokyo!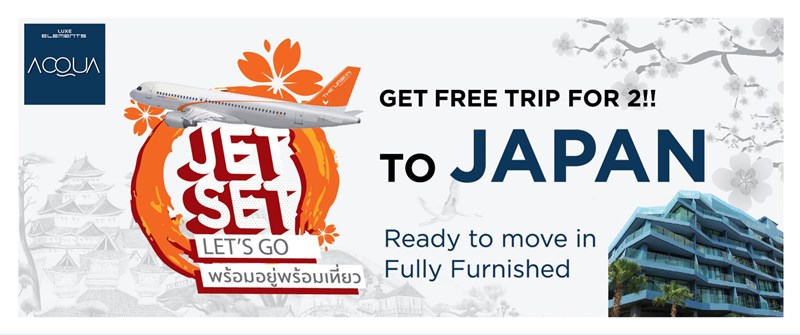 *Terms and conditions as designated by the company
27/12/2015
Company New Year's Party
The Urban Realty Team, associated company of The Urban Group, participated in the New Year's Party that was held by The Urban Property at Leelawadee Lagoon Resort on the night of the 27th of December. There were a lot of activities such as dance, singing, games, and contests. Everyone cooperated very well. At the almost end of the party, our creativity leaded The Urban Realty Team to win the 1st prize of Costum Contest. Congrats!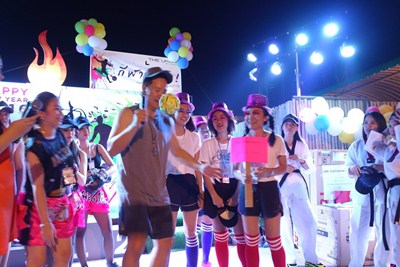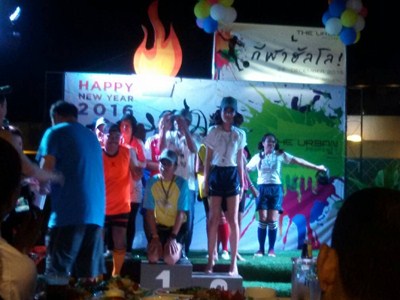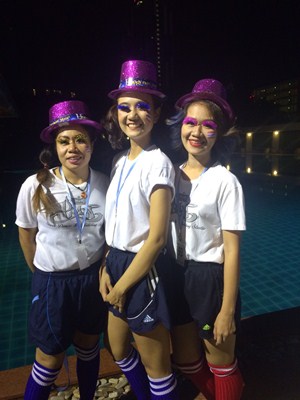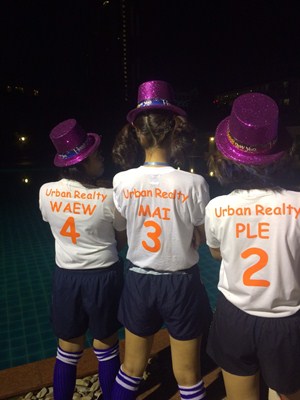 26/12/2015
The Urban Realty Team Joined Making Merit Ceramony for New Year at Pattaya
Pattaya officials held an activity to make merit with 1,119 monks on the last Saturday. The activity was from 06.00-09.00 on Pattaya Beach Road from the Hard Rock hotel to the Central Festival Pattaya Beach. It was held in respect for the king monk of Thailand who had passed away. In addition, the donated things would be sent to help the monks in 3 southern border provinces.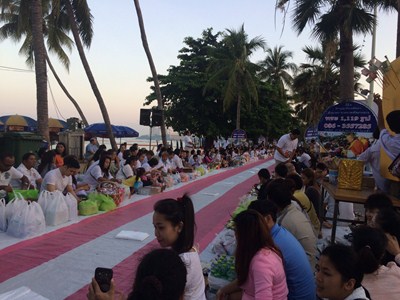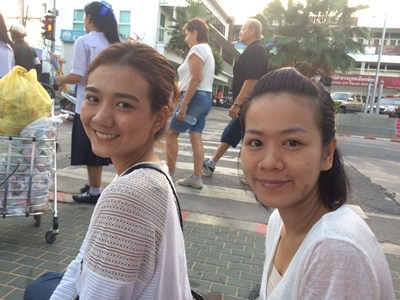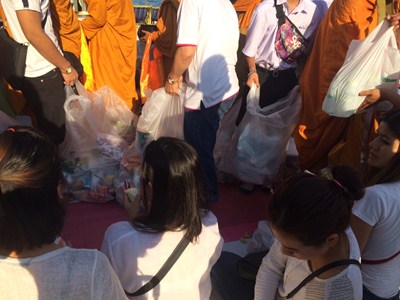 25/12/2015
Dear All Clients,
We would like to inform you that our office will be closed for New Year Holidays from December 31st, till January 1st.
We will return on January 2nd. In case of an emergency, please contact your sales person directly.
Merry Christmas and a Happy New Year to Everyone!
Best Regards,
The Urban Realty Team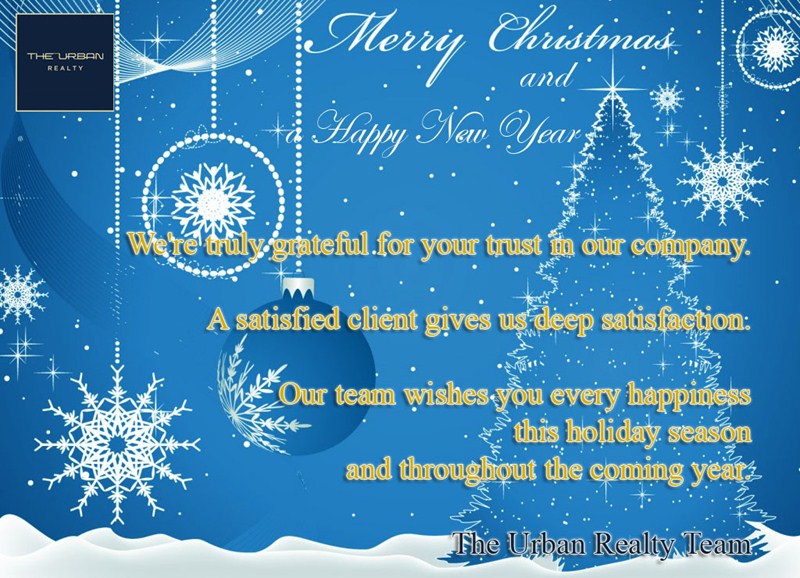 2/8/2015
After renovation
The room looks nicer and warmer than before renovation. We put built-in furniture which makes the room be luxurious.
Now, we got a client renting it for 1 year. Anyway, if anybody who is looking for renting condo, we have other nice units available at the moment.
Please feel free to contact us anytime.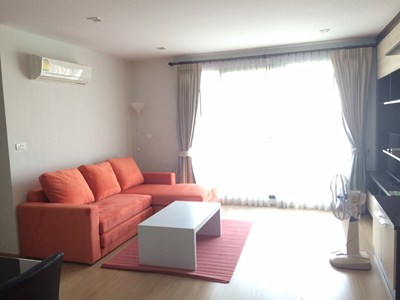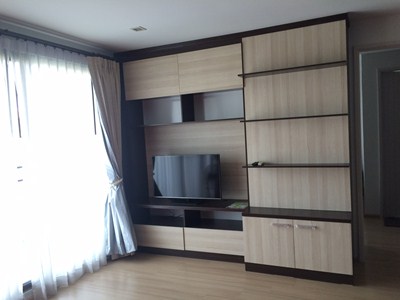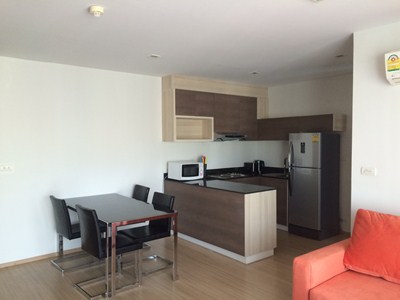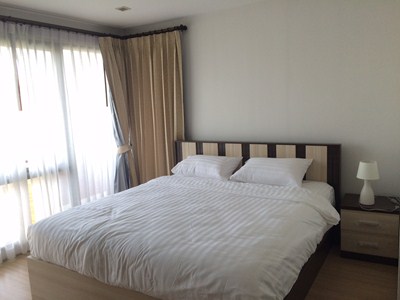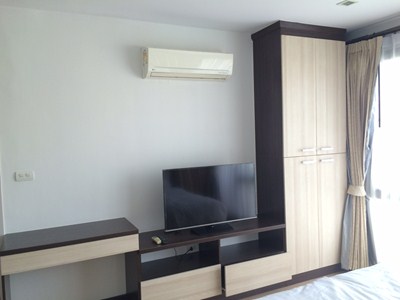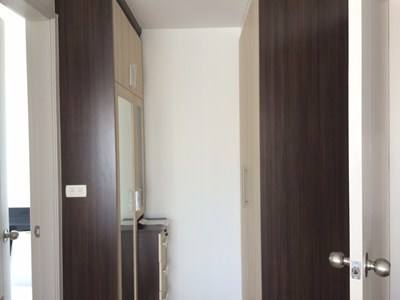 13/5/2015
This unit is already sold. Now, we are renovating it.
Before renovation
The unit looks old, dim, and partly furnished.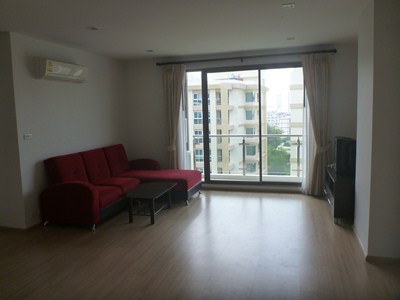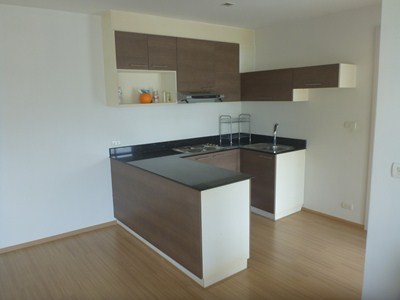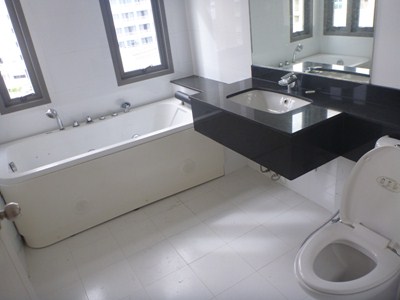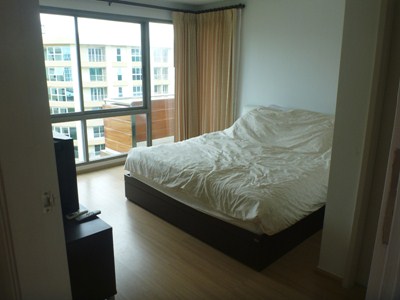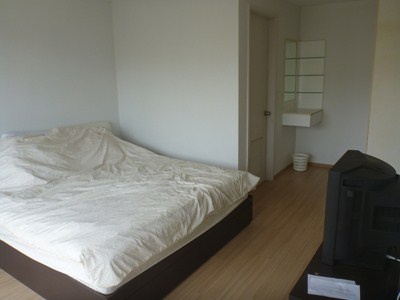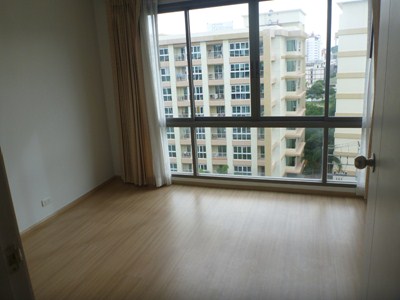 During renovation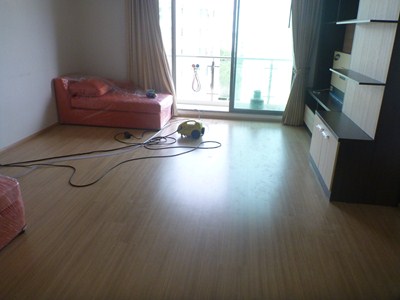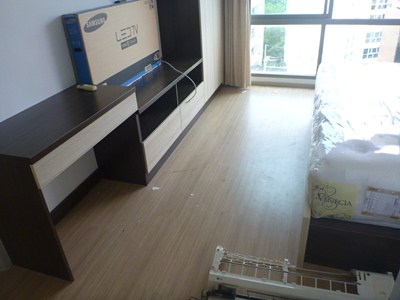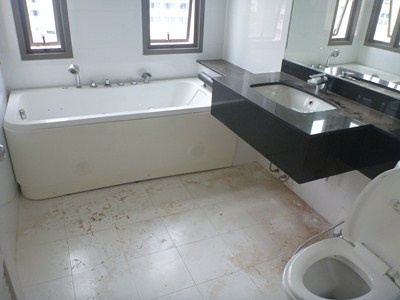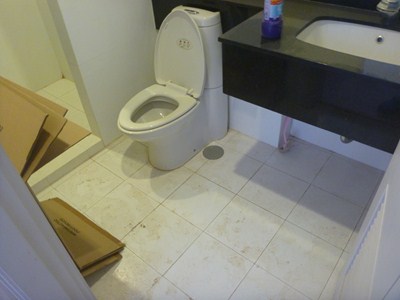 11/4/2015
Fully Furnished Luxury Condo at Heart of Pattaya in the Central Pattaya for Rent!
The Chezz Condominium is located in Soi Paniadchang near Big C Extra in Central Pattaya and only 50 meters from Apus Condominium.
The Chezz metros life condo comes with fully facilities, which meets the urban lifestyle with fountains fence and wall waterfalls in the beautiful shady garden decoration. Moreover, it was attentive to every detail with potted plants in the Rooftop garden Fitness Steam, Sauna, Putt golf for full relaxation. The project has full awareness to create a perfect living for truly living. We offer a studio, one bedroom, and two bedroom for both short term and long term.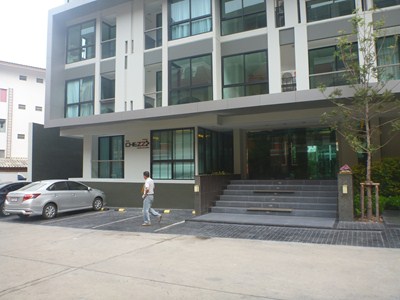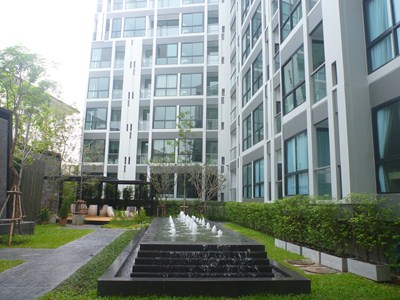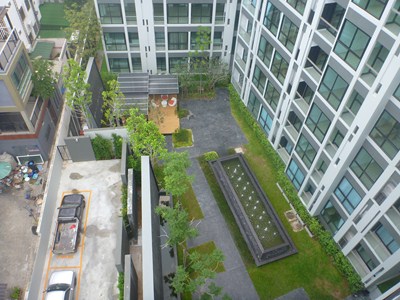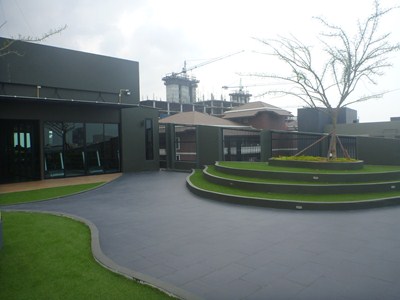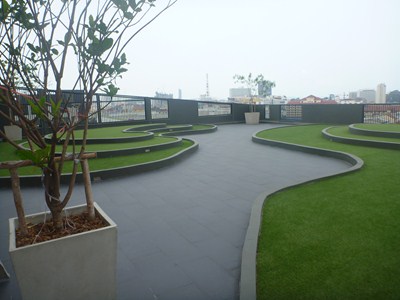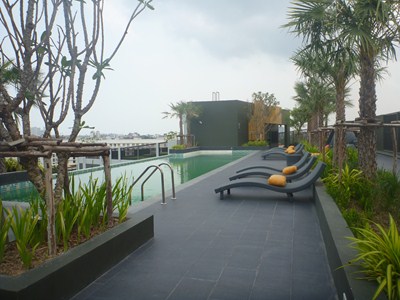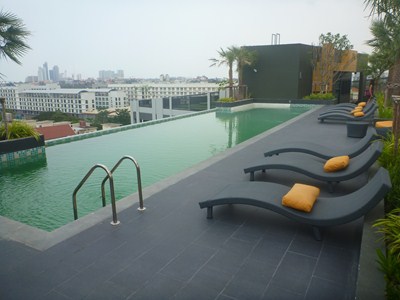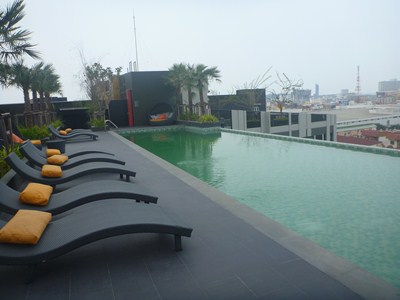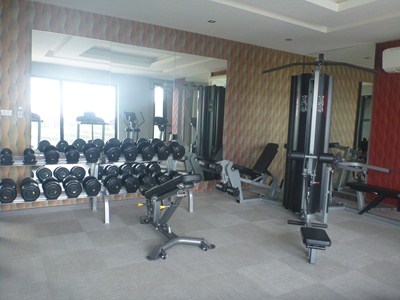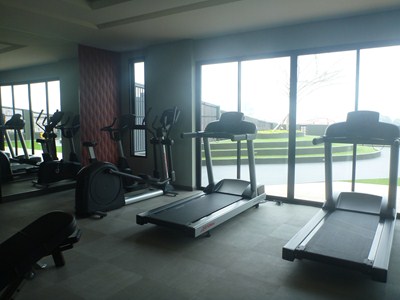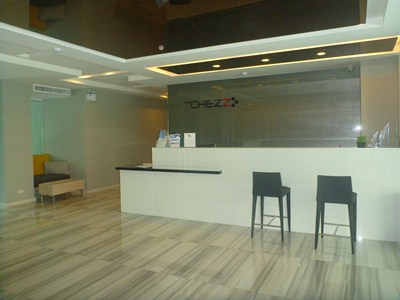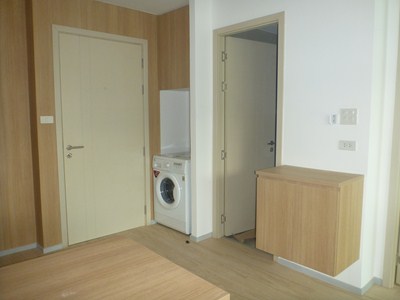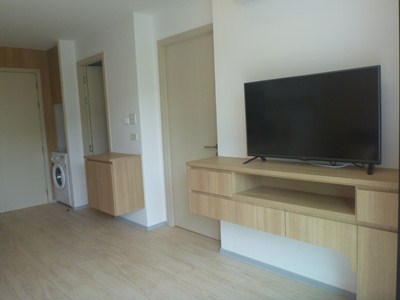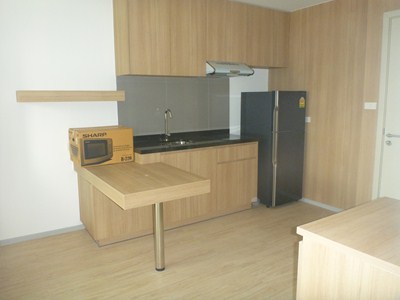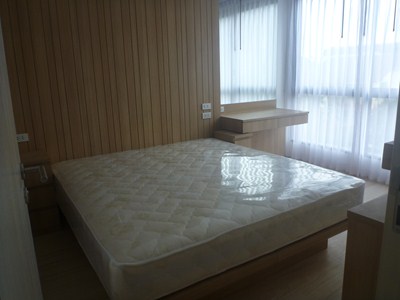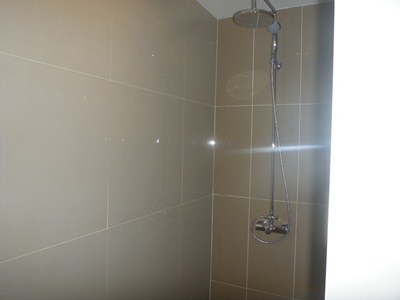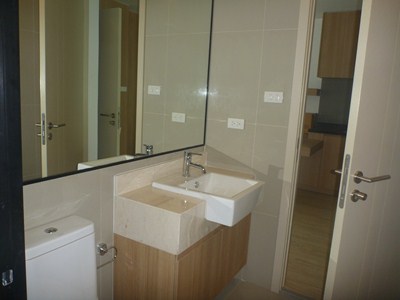 24/3/2015
Acqua Condominium is ready for rent!
Unique designed building expressing modern simplicity resort
Now is ready for experience. We offer a studio, one bedroom, and two bedroom for both short term and long term. It is only short step to Jomtien beach and night market.
The condominium accommodations provide built-in kitchen with fully equipped, fully furnished, and electric appliances. Also, there is balcony with sea view and pool view for cooling sea breeze and fresh air. Perfectly adequate facilities, 50 m. swimming pool with 2 rooftop and so on, are ready to be served here.
Just bring your bags and see you soon!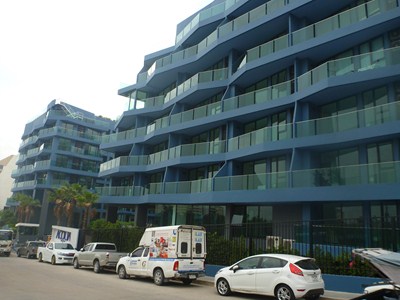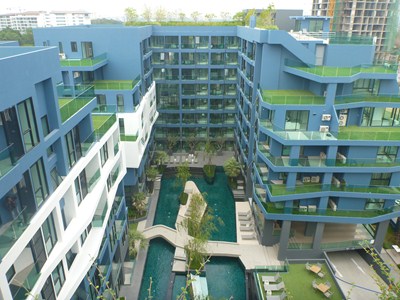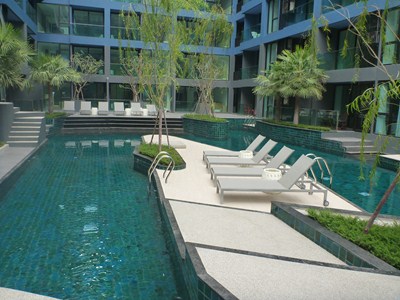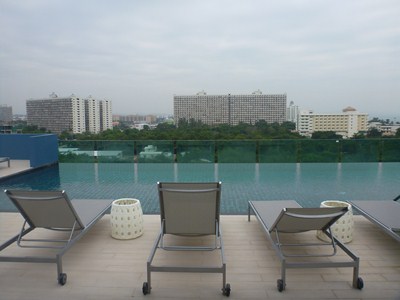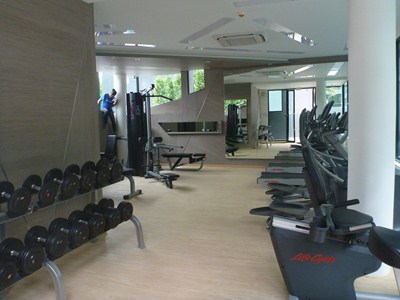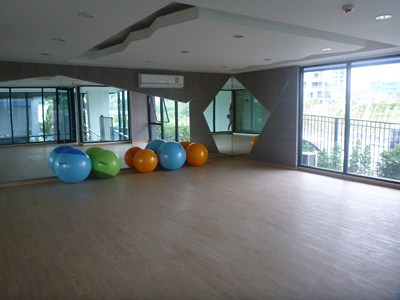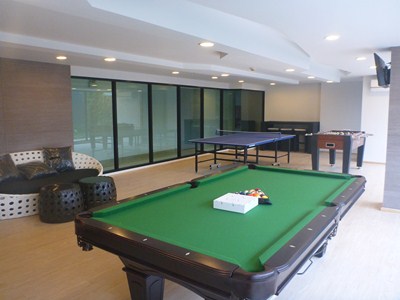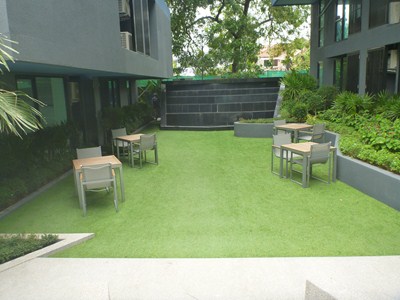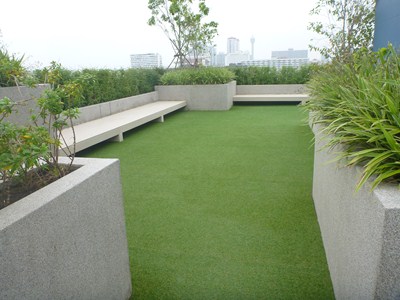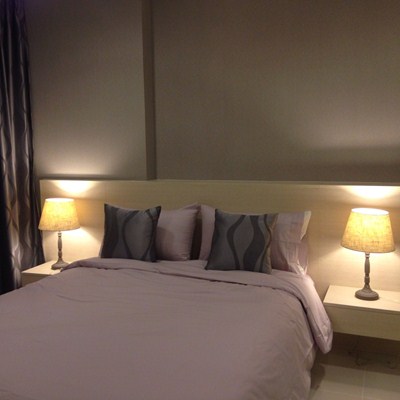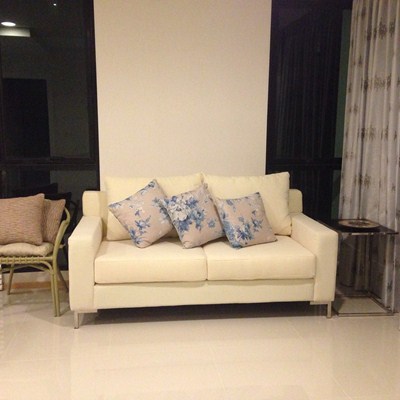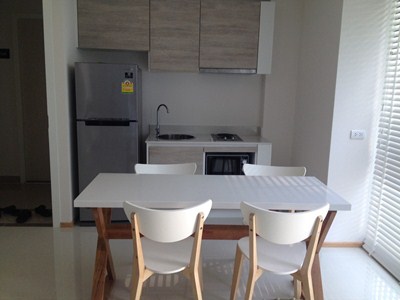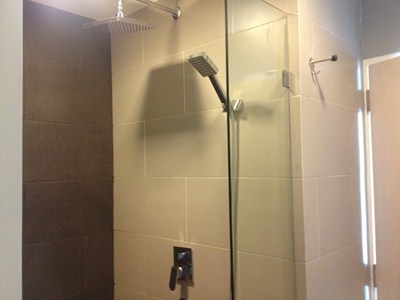 31/12/2014
New Year's activity at Karunyawet Home for disabled people
The Urban Realty team went to Karunyawet Home for provision of meal and cash denotion on the occasion of New Year 2015.